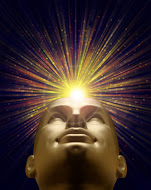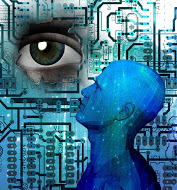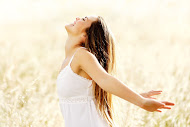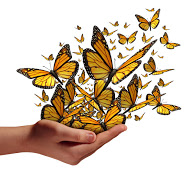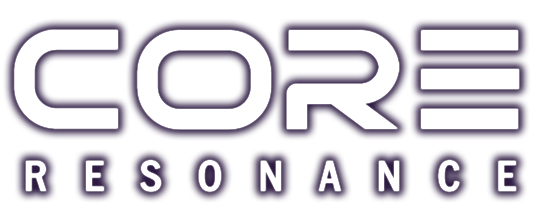 something you'll wonder how you ever did without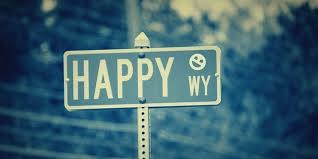 Core Resonance is a state of the art technology designed to rewire your brain for enhanced efficiency and "ultimate" personal performance. CORE Resonance allows you to  access your inner guidance and refine your intuition to live a life of ease. Relationships are easy, money flows and happiness is consistent.
Disclaimer – These benefits are based on client interviews.
Some of the benefits our clients share are:
New Found Peace and Happiness (relaxing, it's easy!)
Laser Sharp Focus (strong mind and better decisions)
Limitless Mindset (open to the possibilities)
A New Inner Drive (discover you are not on you own)
A Life of Flow and Synchronicity (time is now on you side)
Relentless Optimism (for those who want the whole thing)