The 100-Day Prosperity Plan™
..and Connection to the Divine
The 100-Day Prosperity Plan™ is a lesson-based, affirmation and Soaring Affirmation™-based introspection tool designed to re-enable your subtle connection with the Cosmos. Most people begin to realize benefits almost immediately and usually well within 30 days.
The 100-Day Prosperity Plan™ Guarantee requires that the lessons be done each day on a computer (PC or Mac), or that they be handwritten or typed. Each lesson includes the Daily Affirmation, the Daily Lesson, a written Insight paragraph as it relates to the Daily Lesson and a written Meditation paragraph. Each day's lesson is added to the previous day's lesson.
Note: It is recommended that the lessons be done first thing in the morning, long before the morning news, morning chit-chat, newspaper, long before your day gets started, etc. It can replace your daily meditation for the period of time you are doing the 100-Day Prosperity Plan™ if you wish.
As an aside, the first time I did the 100-Day Prosperity Plan™, I went 103 days (my Word document was 66 pages long) and I then suddenly met and began to work with my 1st physicist and equally as magically met and worked with my 2nd physicist—and me with a high school education. Out of this came my company CORE Resonance.
Accordingly, each lesson includes four written components. There are multiple sets of instructions for doing this. Support is offered in a weekly call and Internet forum. Calls are recorded. There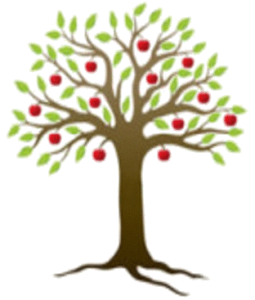 is no requirement to attend calls but they are highly recommended.
To request the return of your money requires that you do at least 30-days lessons to qualify. Your written lessons (as above) must be submitted according to the instructions to ascertain that you did, in fact, do the lessons. If you have done the lessons, and hopefully asked for help if you are having problems.. but are dissatisfied after 30 competed lessons, CORE Resonance will refund your money.
Namasté
Rev. James Hamilton
House of Coherence
A 508c1A CMO
When we are unconscious, we walk through mud puddles.
When we become conscious, we walk around mud puddles.
When we become Present, there are no mud puddles.