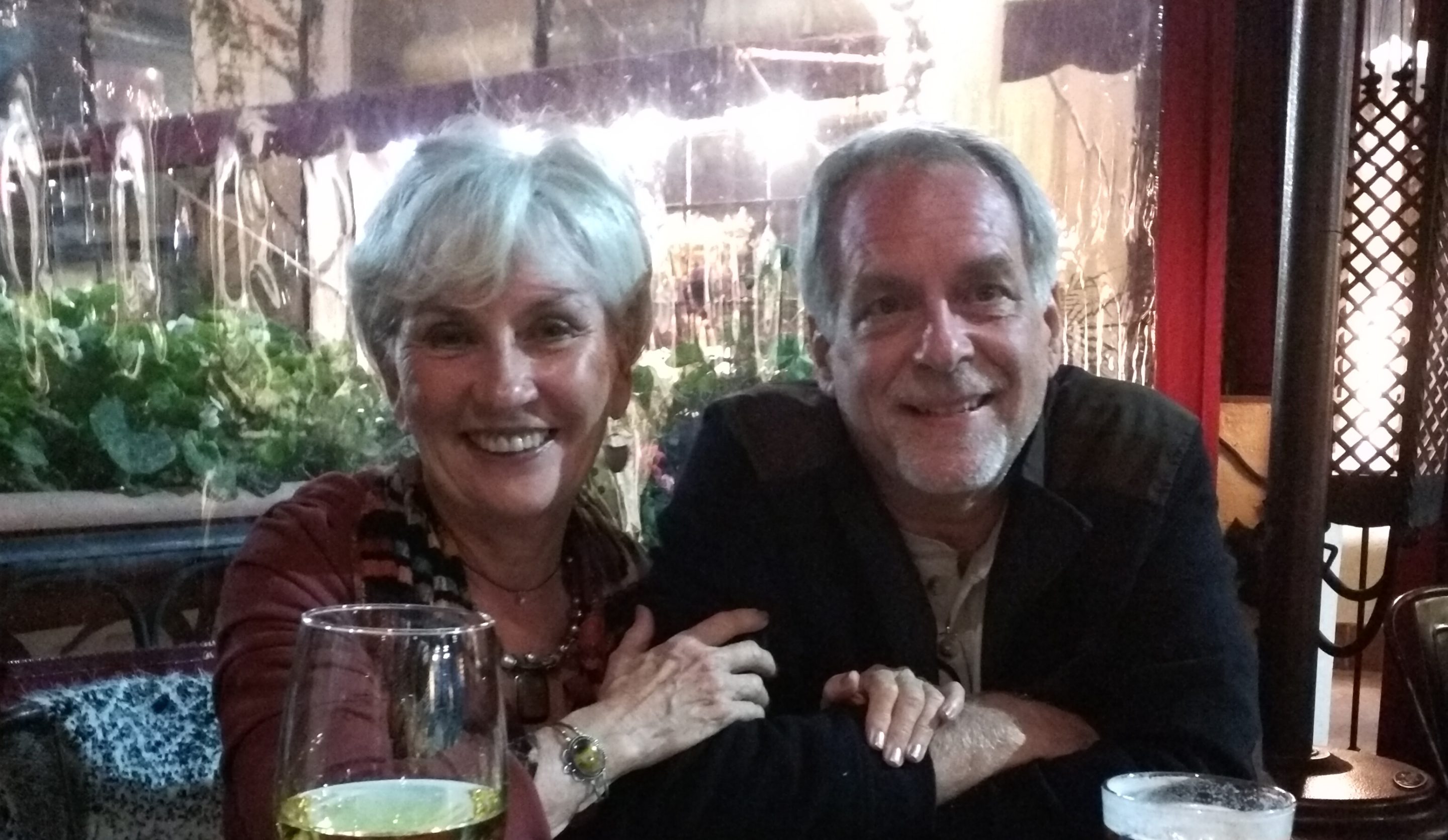 Alexis and I wish to invite you to join us in the discovery of cryptocurrency.
We have now entered into four cryptocurrencies (digital currencies) and wish to guide you if you so desire. We are involved in Onecoin, Procoin, a very exciting start-up and Bitcoin. Presently we are recommending starting with a bitcoin (btc) wallet as a great entry point. This costs nothing.
You can then begin with as little as 50 Euros (about $$65) and grow it in a significant manner. You can, of course, make a much larger purchase. You can watch it spiral upward on its own or place it in trading as we have done.
Additionally, I offer coaching and consulting for those
who wish to explore the far-reaching
implications of Cryptocurrency
We work with a long time friend and mentor and can show you what we have learned. Cryptocurrency (digital currency–there are about 1200 or so now) is private, there is nothing to declare, it cannot be liened, levied or stolen (other than through a poor password) and there is no requirement to declare it. In fact, the government has nothing do do with what you own in the digital currency world.
The electronic wallet is on your smart phone and your computer and completely private.
As governments and fiat currency falters,
digital currency escalates in value
We are enclosing several instructional videos that should be of help.. I would encourage you to let us help you get started. It costs you nothing to set up a wallet and we do not charge you in any manner to set up a trading account. It is a handful though, and we would be happy to explain what we are doing and instruct you along the way.
Peace
Jim and Alexis