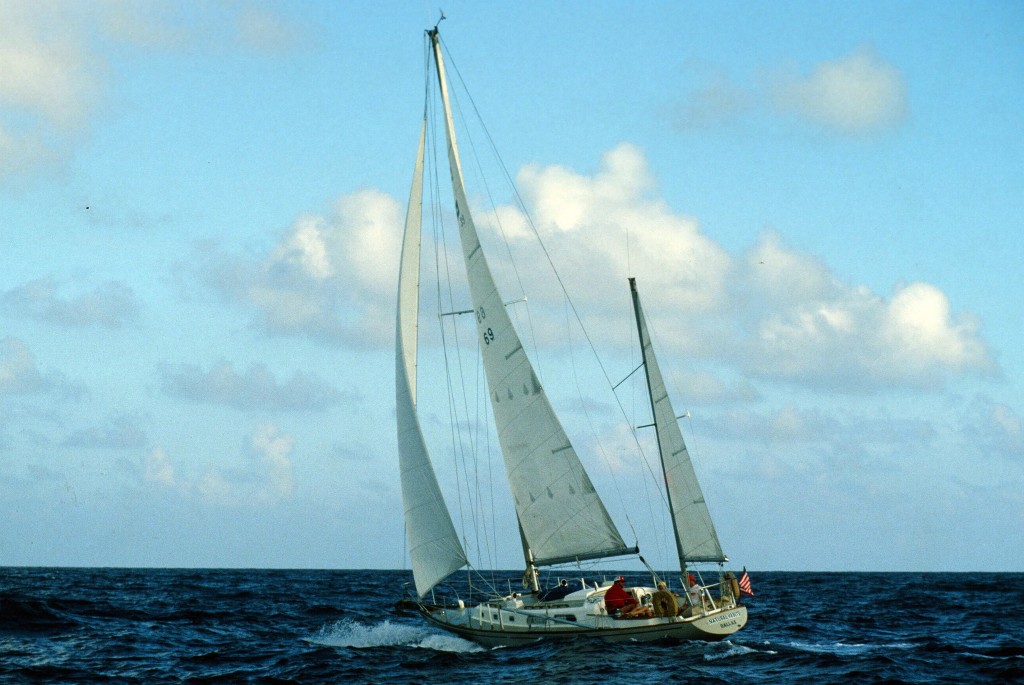 My (past) Pearson 39′ centerboard yawl, Natural Habits
Half way between Key Largo, Florida and Bimini, Bahamas
Click the image to enlarge. This picture was taken in 1980 or so. I owned this boat from 1976 to 1984. I was still 25 when I put the deposit on what was then named Troubadour out of Hampton, Virginia in the Chesapeake Bay. That's me with my Peterbilt jacket and Coors hat and you can see my (then) wife's legs.. She's on her back looking up.. And another couple.. Sails were almost perfectly set, i.e., the after edge of the two big sails (main and jib) should be parallel. With a long wake behind the boat, we were maybe moving at 8.5+ knots.. That's pretty good.. The boat sailing with us, Ticket, a Pearson 365 owned by Pat and Sue Segraves, had to run their engine occasionally so we could stay together. They took the shot. Key Largo to Bimini was about 109 miles.. 12 – 13 hours across the Gulf Stream to clear customs, drink some rum and beer, lots of snorkeling and watching for coral heads—along with lots of Jimmy Buffet music! Magical times! 
I owned 5 sailboats over a period of five years. A pre-owned Venture 21 (Mandala), a pre-owned Santana 21 (Lobo), a new Ericson 23 (Solution), a new Pearson 28 (Natural Habits) and then a 2-year old Pearson 39 (Naturals Habits also) in 1976. I almost called the 39 Barracuda after the Wilson Sisters song Barracuda that was particularly hot at the time. Solution came from a Stevie Wonder song and Natural Habits came from a Michael Martin Murphy (Austin Hill Country musician) song called Good Ol' Natural Habits about skinny-dippin' and swinging from a tire swing into the creek. Natural Habits of course, had to do with communin' with Nature, Innate Intelligence, God, Source, the Cosmos, etc.
I remember moving the 39 down the Inner Coastal from the Chesapeake to Key Largo (5 weeks) during my 26th birthday. Cheeseburger in Paradise by Jimmy Buffet was a hot song at the time!  Goal setting and harnessing the subconscious mind and meditation was how I got ahead. I was (and still am) way ahead of the game and have never looked back! PS I barely got out of high school, no family money, etc. Nada, zip! Meditating, goal setting and delving within introduced me to my own versions of success! And, dare I mention.. "sun-tanned feet" was one of my goals back then! Peace to all.. Namasté.
Key West Varadero Cuba Race
In 2019, I ran across an article about the Key West – Varadero Yacht Race that suggested the race began in 1997, ran for several years and was recently renewed "with tension easing" between the US and Cuba. I offered comments to that article suggesting the race was actually first run in 1978 and for which I participated in 1979..
My comments:
As I remember, 1979 was the 2nd year the race was run… I sailed my Pearson 39 centerboard yawl to a third place finish in Cruising Class A with a 6th place arrival position (11th corrected) in 12:58min. Seems our start was around 4:30pm and we arrived at 5:28am attempting to sail around an imaginary island to the finish line in the dark… I believe I was the youngest skipper at 28.. I remember talking to Zurich American Insurance in some high rise somewhere and convincing them to insure my boat for which a number of other boats suddenly had insurance! 25 to 30ft seas, we were lucky to hit the finish line dead on 🙂 Ted Irwin sailed Razzle Dazzle and came in 2nd at 12:10min.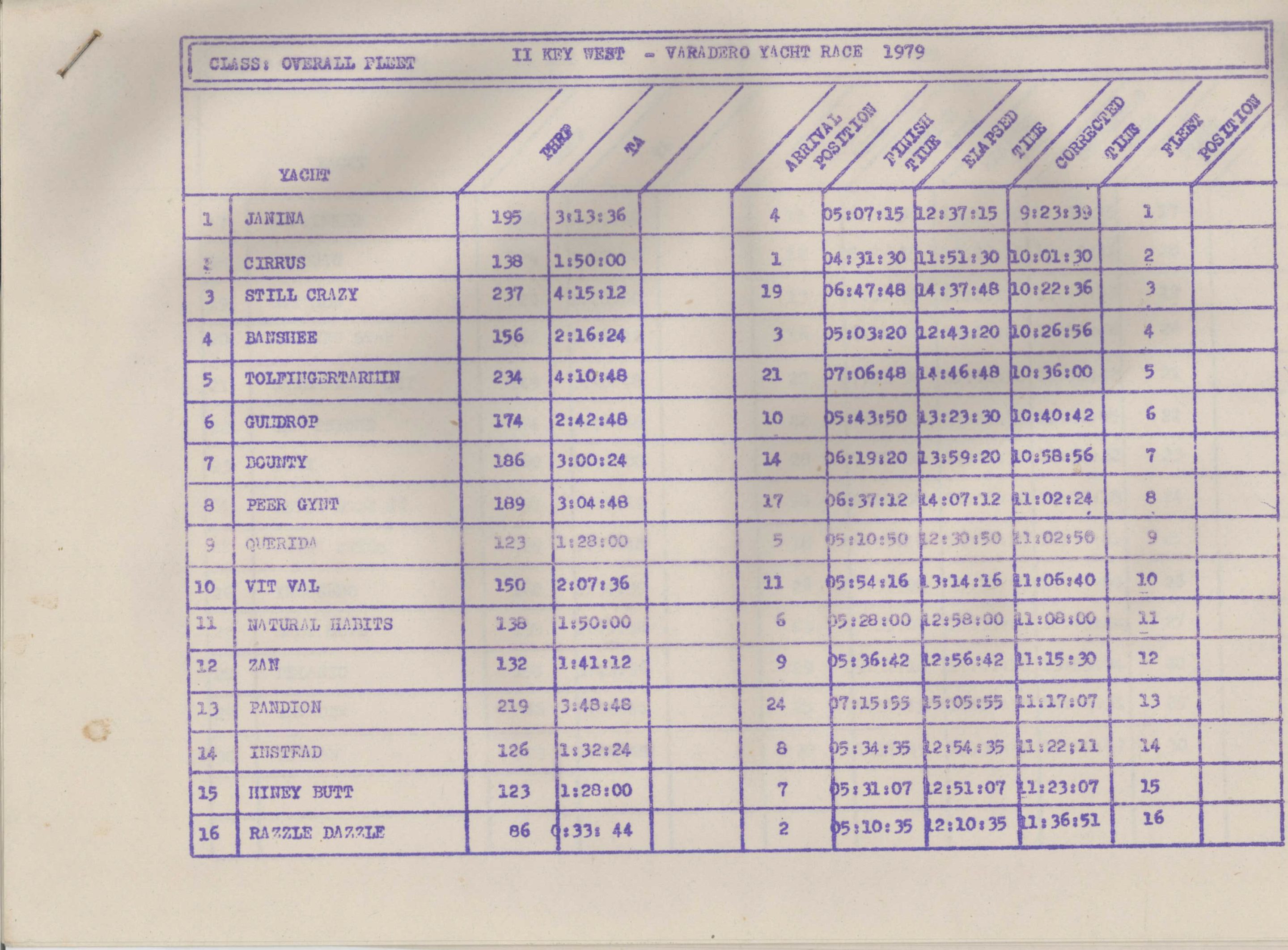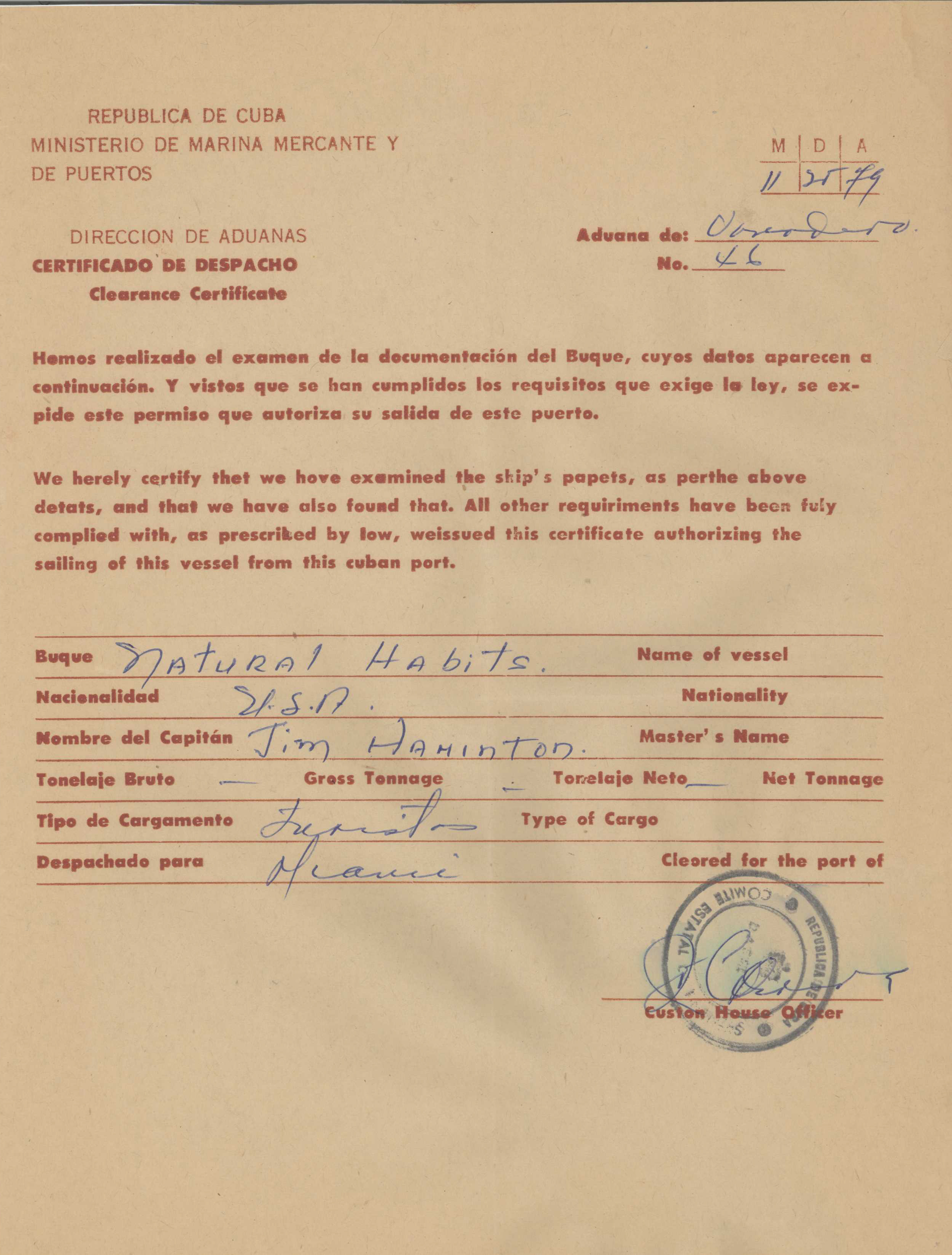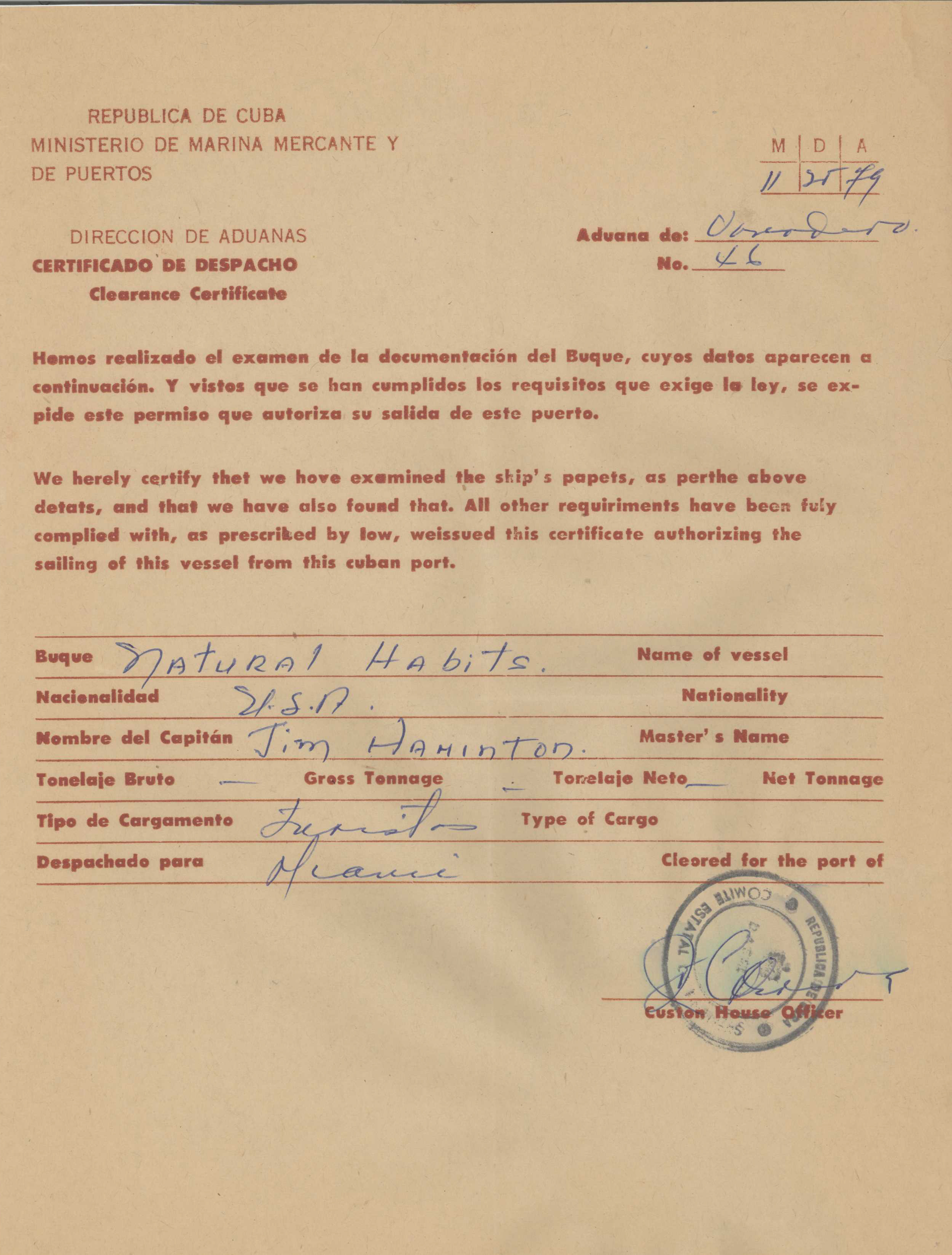 And, since I am having such a good time updating this page..
Check out some old images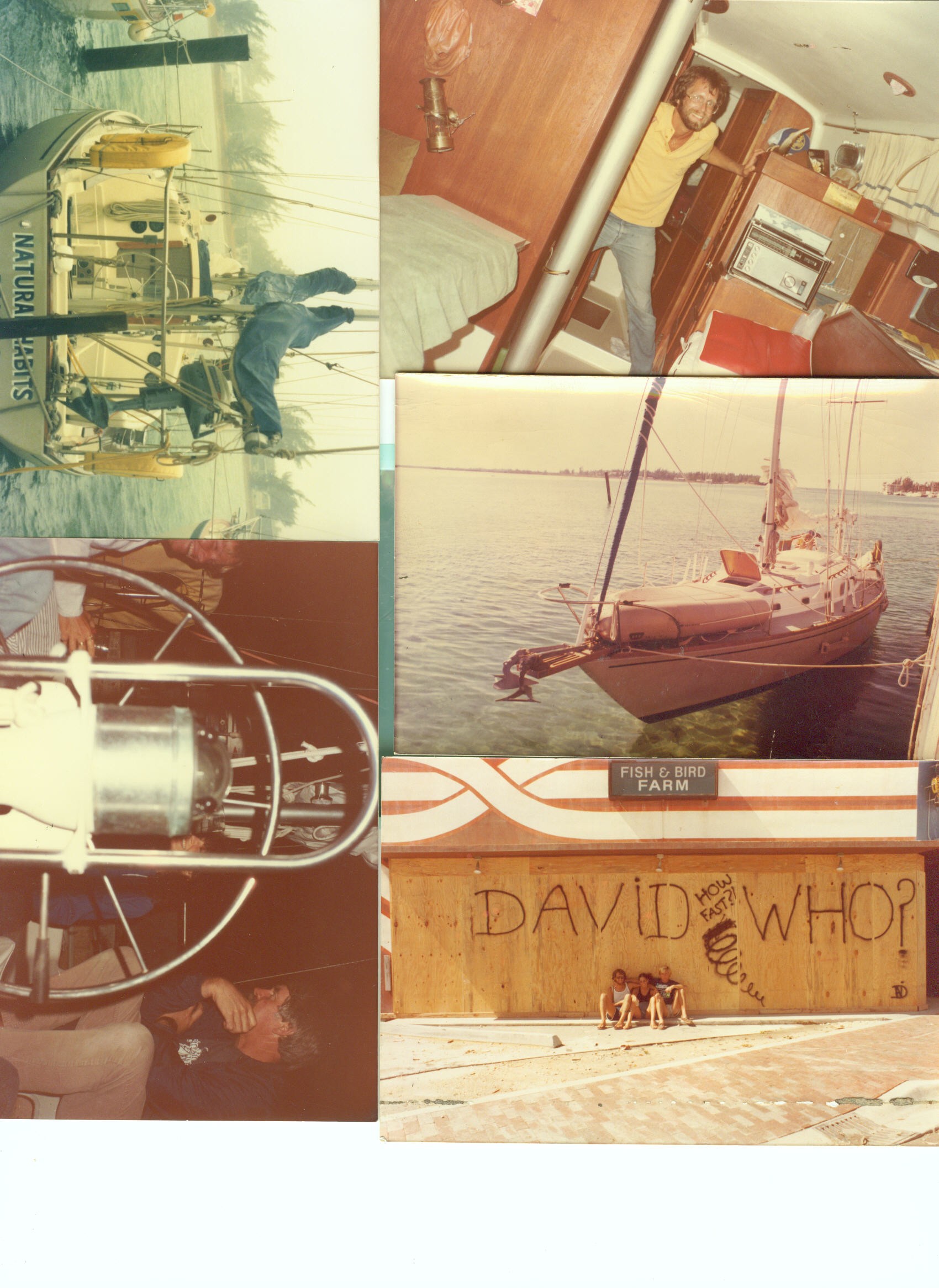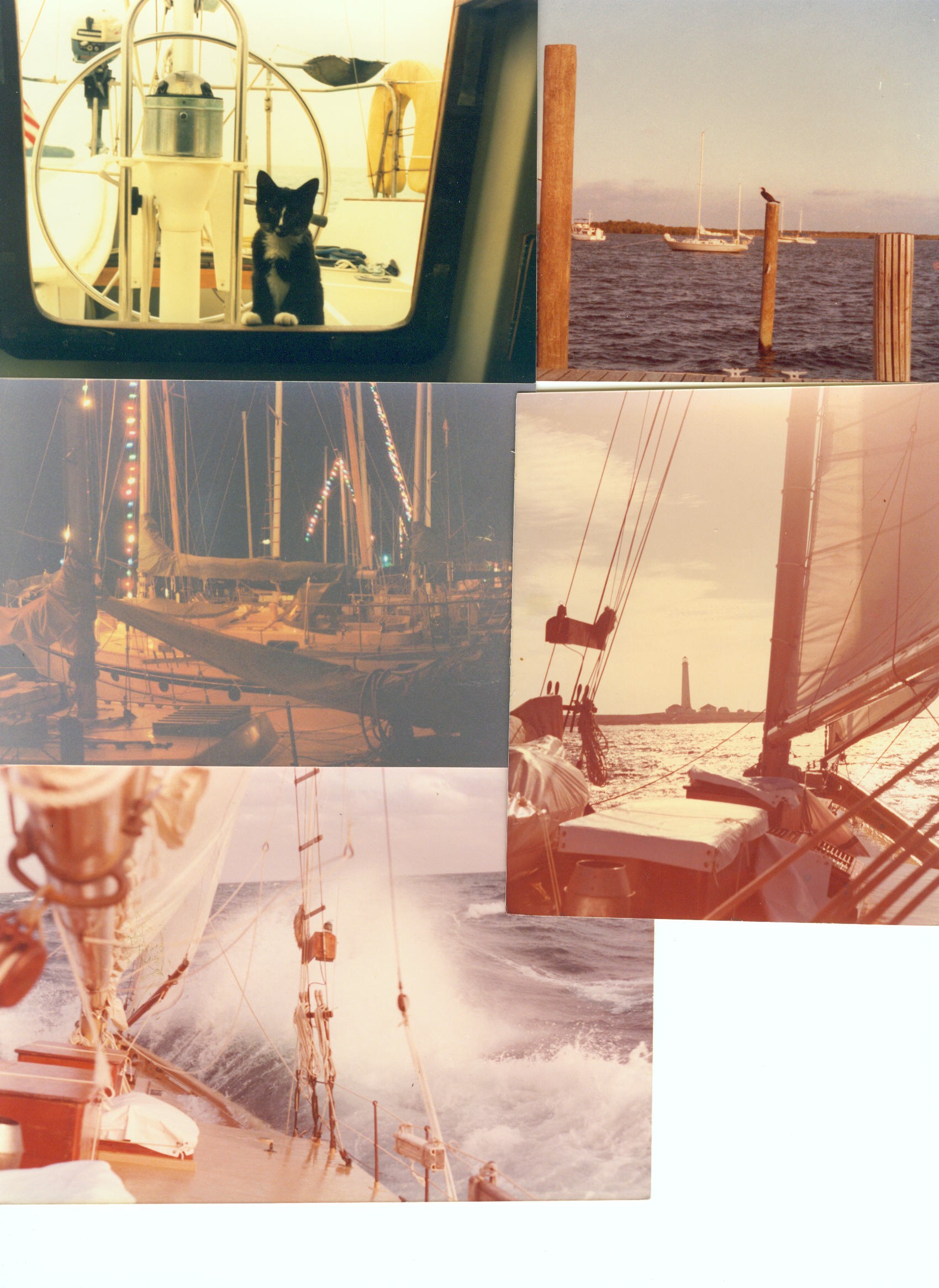 Hope you don't mind a little salt water on your browser screen!
PS All of the above is a product of what has become a lifetime of meditation, goal setting, harnessing the subconscious mind and following one's nose, i.e., learning how to listen to our internal guidance. Most lately, I am studying the mechanics of the source of intuition and the part it plays in reality creation and Law of Attraction.
See my latest articles.
For more information, please go to my website.
Opps.. you are already here!
Have a great day and do it on purpose!
Namasté
J.Hamilton
Still Harnessing The Wind and Nature's Forces..
As a sailor living in the desert even after all this time.. and there are a few stories.. I recently discovered kite flying.. When I am laying the kite out and laying out the kite lines, I invariably find myself sensing the wind.. I want to launch from straight upwind with the kite downwind. Interesting to feel the wind on my face as I sense, sense, sense for the eye of the wind.. Acually, that is all we do. Sense out and receive back.. Check out my kite flying!