Welcome to CORE Resonance
CORE Resonance is about expressing your potential;
expressing yourself as you always knew you could.
CORE Resonance delivers a quieted and refined nervous system;
something almost impossible to get—unless you've been lucky
enough to have a lifetime of meditation.
Your nervous system is your center. A refined, tuned nervous system is the
secret to living, giving and receiving, and performing at your highest potential.
A refined nervous system also delivers you to your connection with Source.
This connection allows you to receive insights and intuition,
access presence and become exponentially contributive.
This allows you to make your world
and the world a far better place
Become part of the Solution.

• Personal Power  
• Inspired Leadership
• Quantum Activism
Start with Visionaries Thrive In All Times,
and end with my latest book,
The Twelve Premises of CORE Resonance Colonies. 
Note: images loading..
may be slow on mobile devices
FREE DOMESTIC USPS PRIORITY SHIPPING
SIGNED BY AUTHOR
Subscribe to our Newsletter today and receive a free gift,  The Synopsis of the Twelve Premises, and keep up to date with CORE Resonance. The Synopsis identifies the principles behind humanity re-enabling its natural state of connection with Source so that we may become whole again as a species. Nature abides by a common order and governance, and accordingly thrives in a magnificent manner. So too can the humans!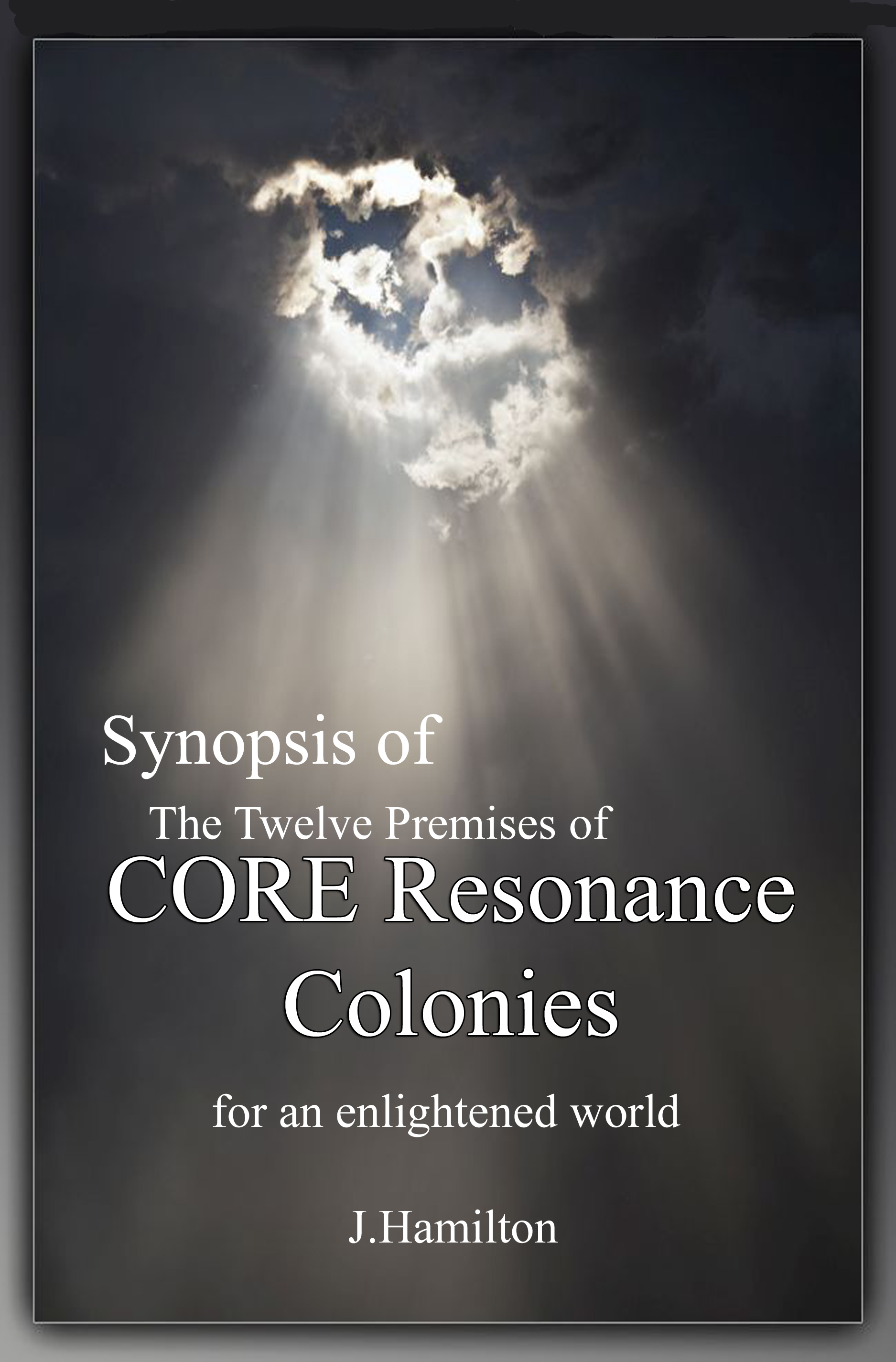 You may unsubscribe at any time.
Coaching, Consulting, Questions & Thoughts
At our center, at our Core, each of us,
is a humanitarian awaiting our unfoldment.
All we need is a little courage and a bit of perspective.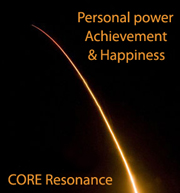 CORE Resonance Coaching works with clients to accomplish specific goals with a learned understanding of how to achieve these goals.  This understanding can then be applied to other aspects of one's life.  This leads one toward 
Ultimate Personal Performance
 and learned personal development.
45min $50  –  90min $100
Call 310-878-2260 PST
"I am a farmer and businessman in Yuma Arizona. Jim was referred to me by an associate and I asked his advice on a business matter back in 1998. I have been coming to him, occasionally meeting with him personally, and he has been advising me ever since. He has an overview and intelligence that solves problems and brings solutions each and every time – and the range of subjects he is able to address (including a nasty divorce) keeps me coming back. He tells me I am his longest running client and that what he does is called Business Coaching. But to me it is Life Coaching, Living Life Coaching, Legal Experience Coaching, Business Strategy Coaching, and plain old Common-Sense Coaching. He has an overview that I am quite appreciative of and I trust him implicitly…" – FM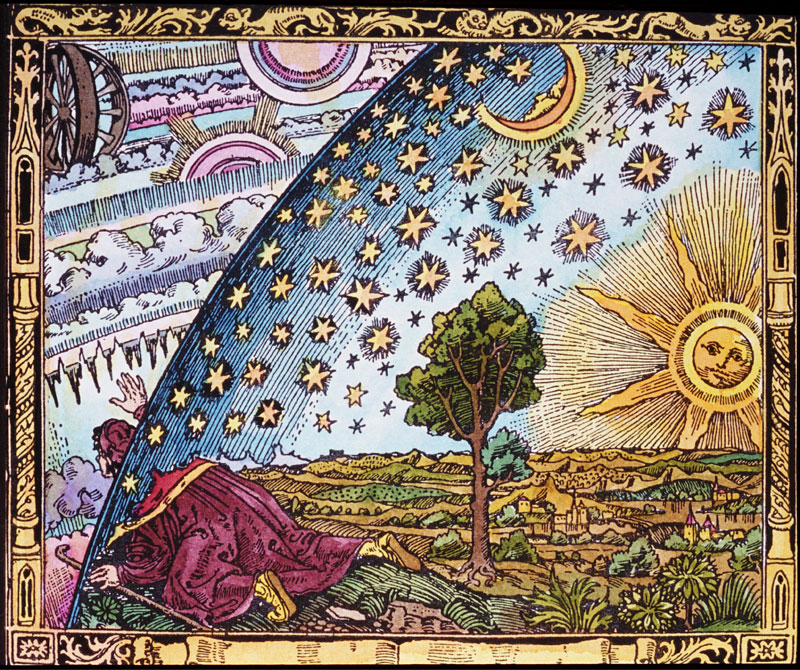 The day science begins to study non-physical phenomena; it will make more progress in one decade than in all the previous centuries of its existence. To understand the true nature of the universe, one must think in terms of energy, frequency and vibration...
read more
TapRoot™ by CORE Resonance
Intentional Communities and Intentional Corporations
Harnessing the power of coherent groups 
CORE Resonance Colonies™
CORE Resonance Colonies™ is about a solution to the problems of mankind. This is based on harnessing non-traditional but ever-present sciences and tools available to us right now.
Personal Power
Problems are of the mind,
Solutions are of the Divine..™
Alignment before Action
each and every day..
Stay tuned™
– J.Hamilton
Colonize Earth First
By intentionally advancing individual and collective consciousness, we can deliver our planet to all new levels of success and collaboration–-and much more quickly than we might think!
TapRoot™ by CORE Resonance
Intentional Communities and Intentional Corporations
~harnessing the power of coherent groups~
CORE Resonance Colonies™
Problems are of the mind,
Solutions are of the Divine..™
Alignment before Action
each and every day..
stay tuned™